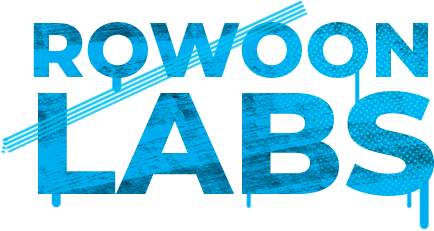 ROWOON LABS plans and directs a blockchain business based on the K-CULTURE and Korean contents.
Furthermore, we are developing a lifestyle metaverse with a circulating economy by implementing an ecosystem where NFT and DAPP are interconnected.
- Development and operation of Metaverse that interconnect lifestyle apps based on blockchain
- Development and operation of Project KPOP CTzen
- Development and operation of Platform MY DIMENSION
- Development and operation of Token for DAPP Utilization
- Leading the NFT business on the overall K-CULTURE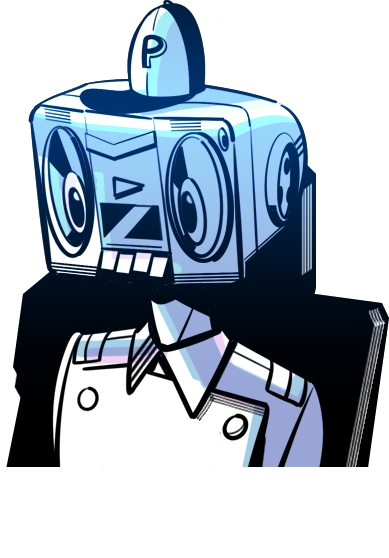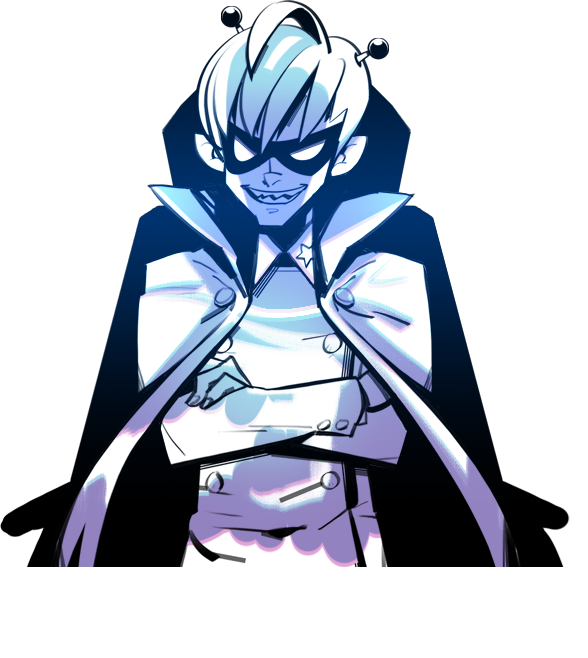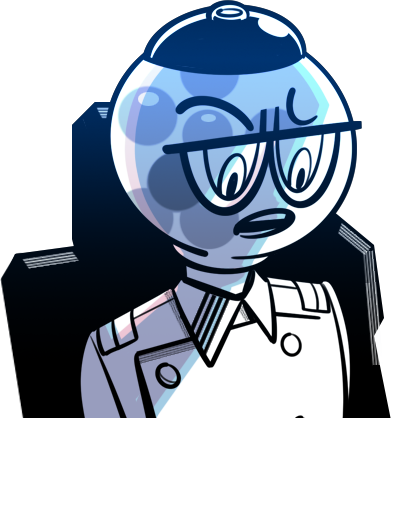 > KPCT NFT PROJECT
> KPCT CONTENT
> 3RD PARTY PROJECT(HOLDER)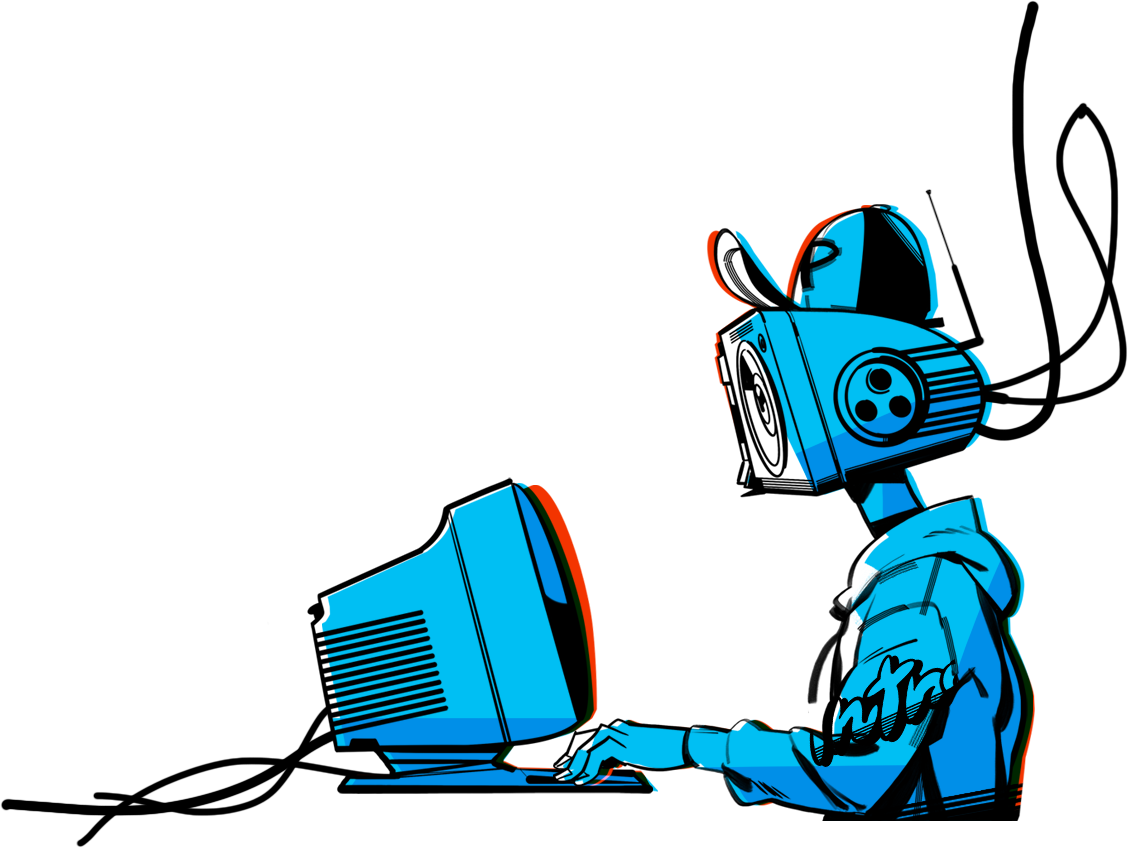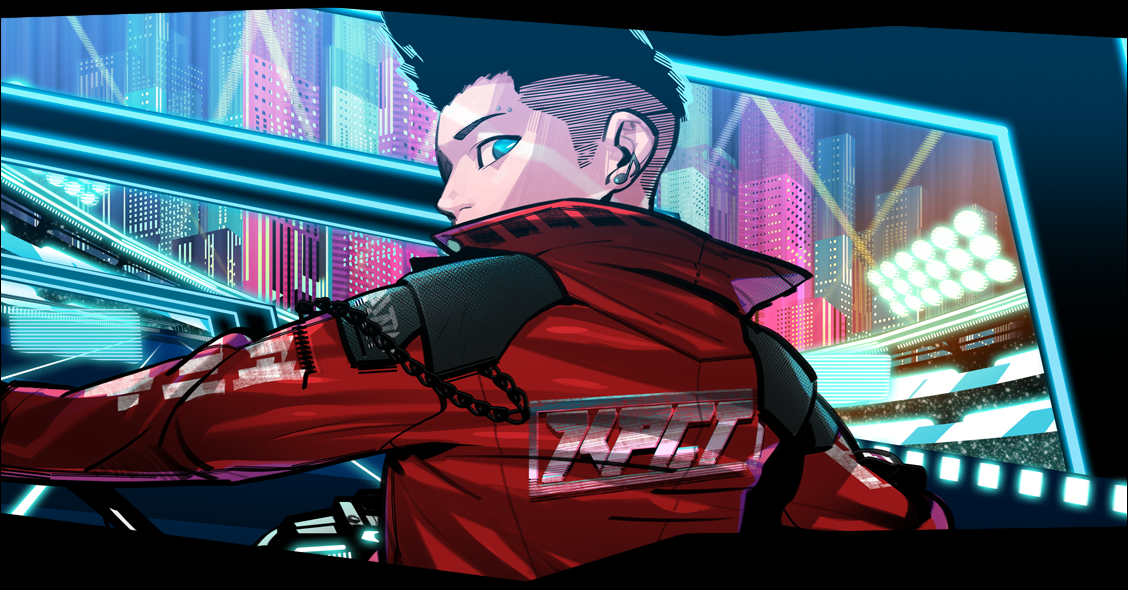 KPOP CTzen
KPOP CTzen is the main project of ROWOON LABS, that creates a K-CULTURE IP based X2E platform ecosystem with the holders.
17776 PFP NFT(KPCT V1, KPCT V2) art of a person singing or listening to music has been minted and created a community.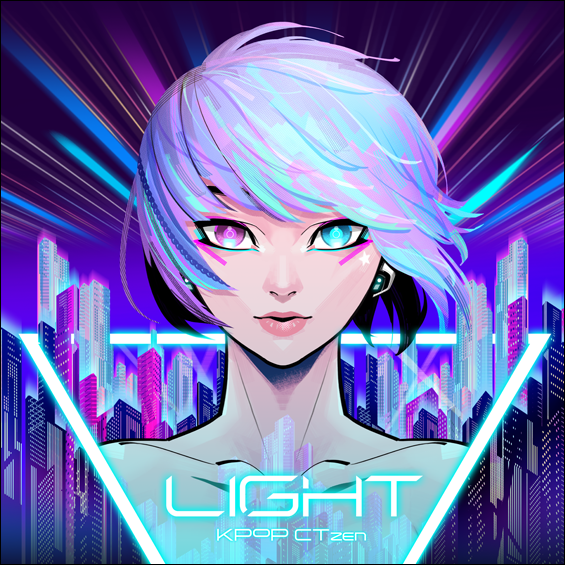 OST : LIGHT
Main Vocal - Kwon Eunbi from IZONE, Choreography - Choi Young Jun,
and MV Production - Zanybros have participated
in the KPOP CTzen OST music album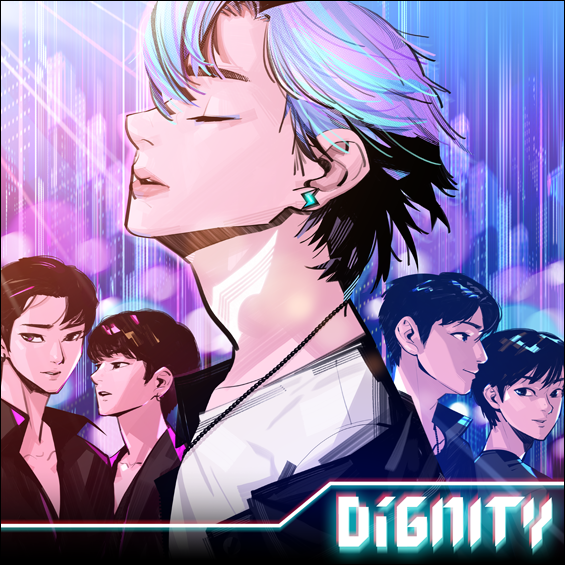 IDOL : DIGNITY
In real life based KPCT IDOL is
the first IDOL group created by the IP of KPOP CTzen.
DIGNITY, the KPOP boy band consisted of 5 male artists is preparing for its debut.
3RD PARTY PROJECT(HOLDER)
As ROWOON LABS pursue a healthy NFT culture and its ecosystem, we fully support the WEB3.0 business of KPOP CTzen holders.
Through a self-developed Launchpad,we connect KPOP CTzen holder's talent, and give a full support of technology, marketing, and even IRL investment and funding to holder's project, eventually creating sustainable derivative projects.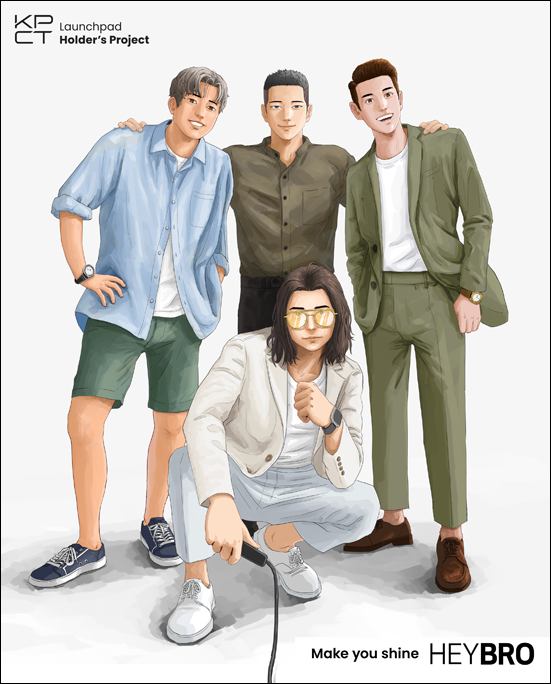 BRO'S LOUNGE
This is the PFP NFT based membership project of Men's Grooming Brand, HEYBRO.
This project was provided with ROWOON LABS' technology
and marketing support, and the illustration of KPOP CTzen holder, Artist Hoze.

MY DIMENSION is the self-developed utility platform of ROWOON LABS.
The platform provides overall information and services(Staking, Breeding, Partner Projects), launchpad, and DMS token related activities to DAPP participants.
MY DIMENSION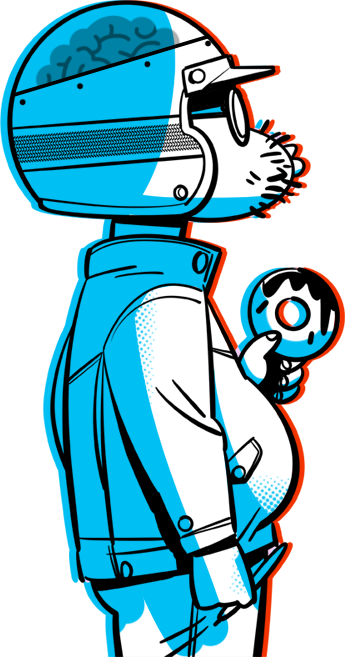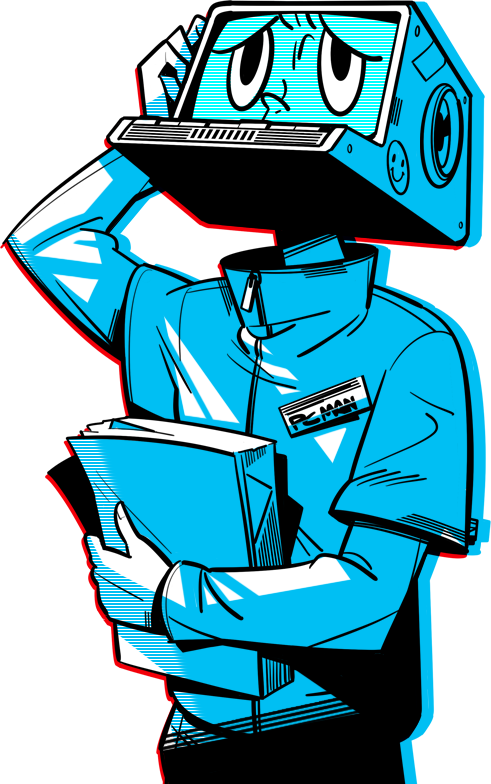 ROWOON LABS
CEO / Co-representative Director

LEE SEUNGWON

CEO / Co-representative Director

CHOI YOONSEOK

CDO / General Art Directing

RO JAEHYUN

SHOWGUS

General Program Development and System Implementation
Planning and Community General Manager

KIM GUNJOONG

Program Development
System Implementation

PARK EUGENE

Produce & Design

JUNG JOONGYU

Produce & Design

LEE SANGMIN
Partners
ANIPLUS

Live Connect

The Mars

ZANY BROS

Aladin

(주)ROWOON LABS | Chief Executive Officer Choi Yoon Seok, Lee Seung Won
Business Registration Number: 751 - 81 - 02626
EMAIL: support@rowoonlabs.io
© 2022 Rowoon Labs Inc.